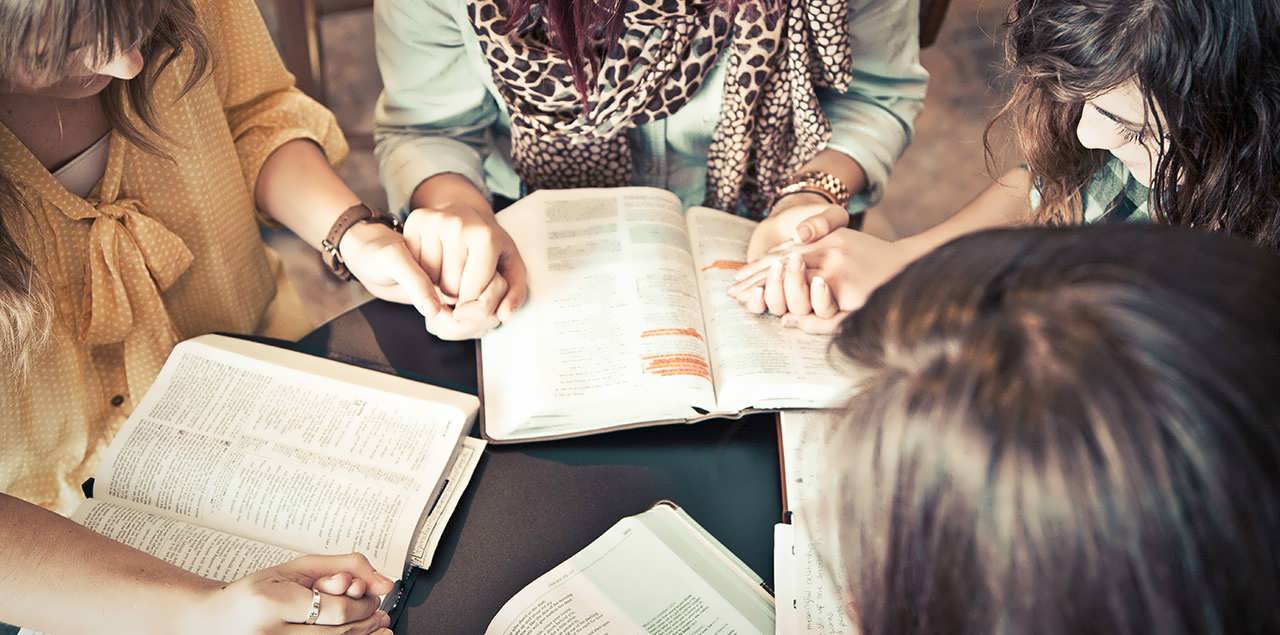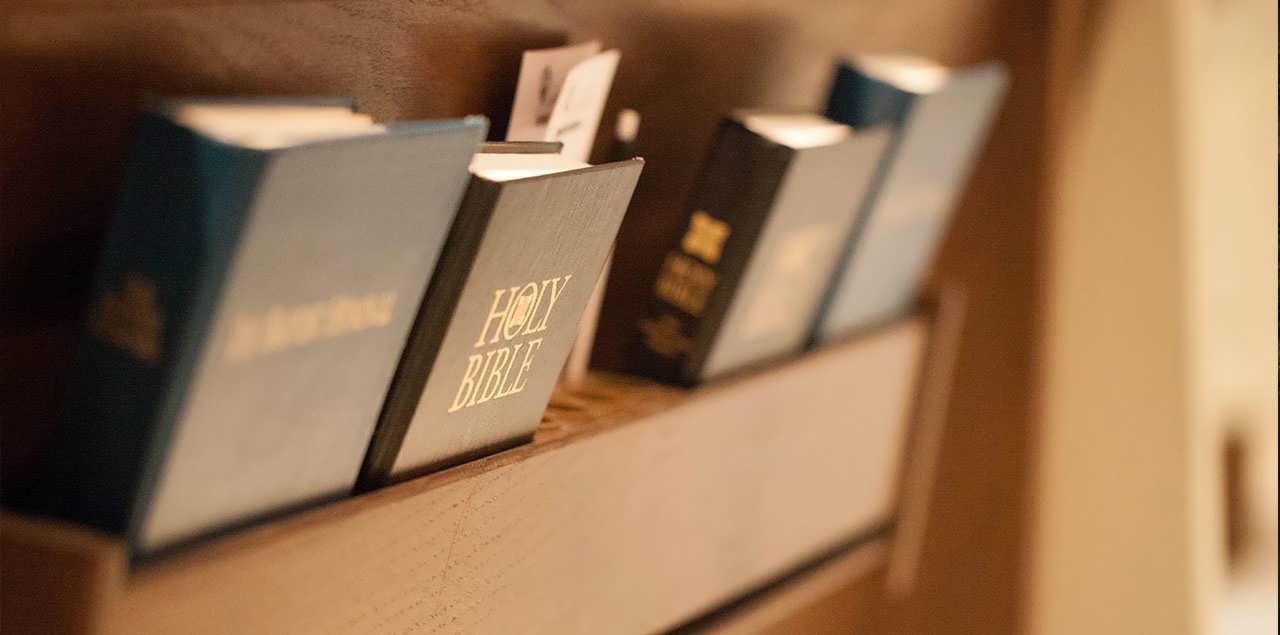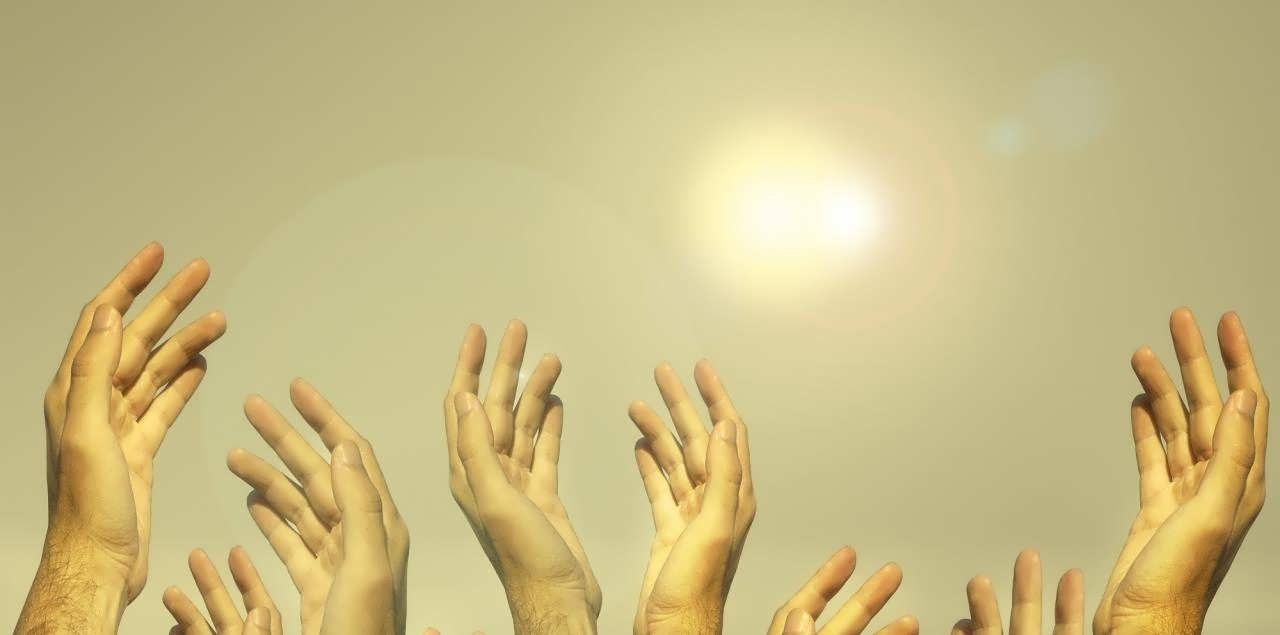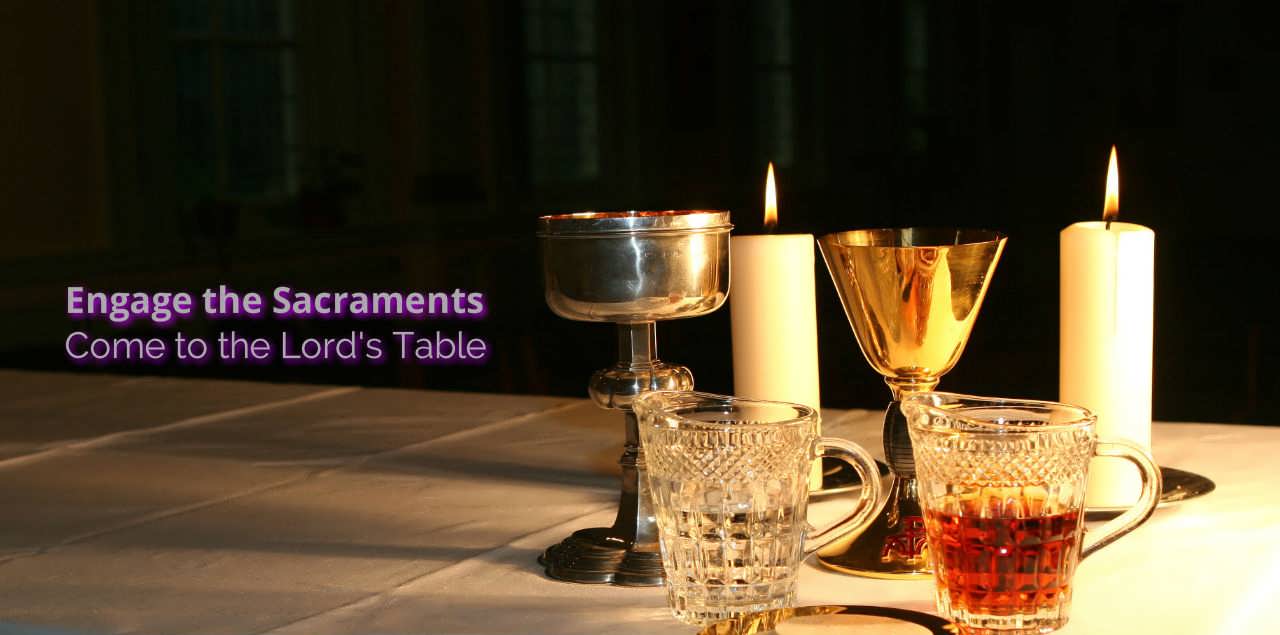 Our Next Gathering Starts In
We are committed to helping you find the right path to spiritual development and ministry opportunities.
Adopting of the thinking, behaviors, and practices of a missionary in order to engage others with love and the gospel message.
In our neighborhoods and to the ends of the earth.