Ash Wednesday Worship
March 6 @ 9:30 am

-

10:30 am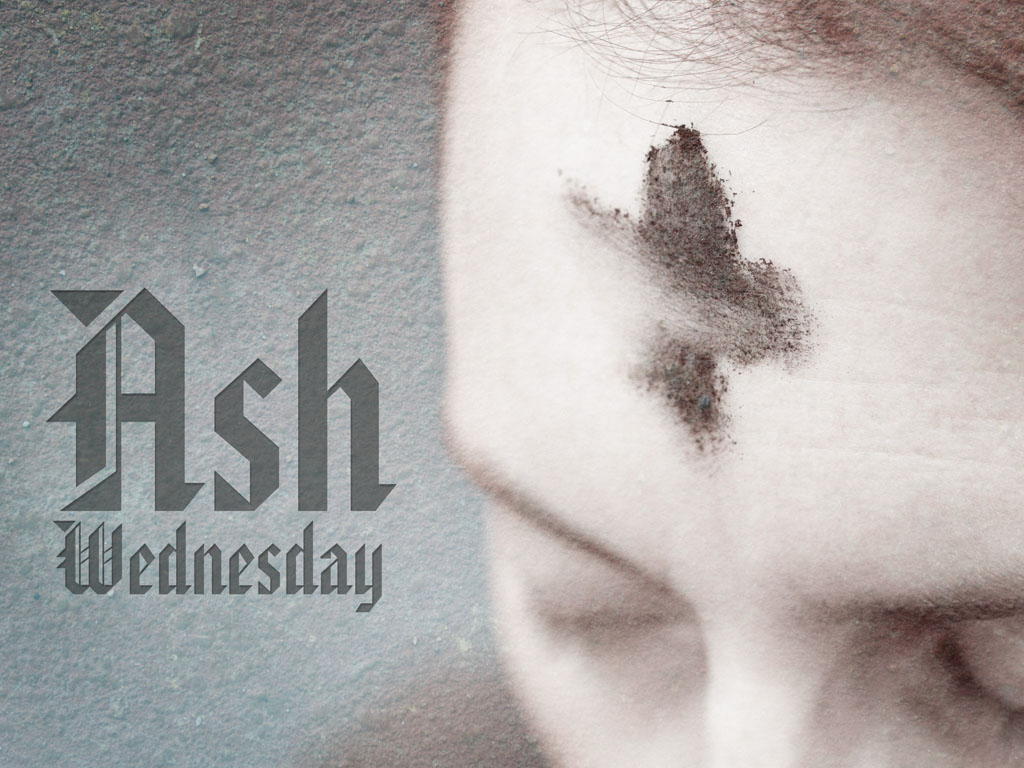 Ash Wednesday is the first day of Lent. It is a somber day of reflection on what needs to change in our lives if we are to be fully Christians.
We who will bear the ashes upon our foreheads stand with those whose sins may be more public, but not, according to the Scriptures, more grievous to the heart of God. And so we make our confessions. . . . If you only knew the secrets of my heart, if you only knew the sins that I am capable of contemplating, if you only knew some of the schemes I have considered – and of course God does know – then you would know that I, too, am a sinner.
Ashes are signs that we are all in this sin business together, and that the difference between the good in us and the bad in us is sometimes frightfully thin. We so often fall short of the Faith we claim. We have treated people as things and we have treated things as if they were valuable people. And so we look into our hearts and make the ancient prayer of one notorious sinner our own: "Create in me a clean heart, O God, and renew a right spirit within me" (Psalm 51:10; see Psalm 51 and the Language of Transformation).